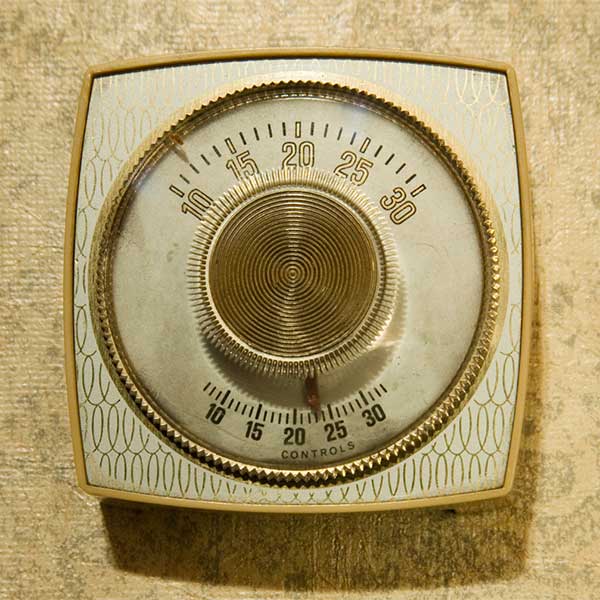 To all our valued customers,
In March of 1988, my goal was to start a business that would eventually be considered one of the best residential heating and air conditioning companies in Rochester. Before I started Advanced, I worked as an apprentice learning from many old timers; craftsmen who knew how to work with their minds and their hands. These men knew that a good day's work meant leaving quality behind therm. Quality: it was more than a word it was what they lived for. They were proud of what they would accomplish every day. I was in awe of these men and I worked hard to learn everything that they were willing to teach me. After graduating the apprenticeship, I started working as a journeyman. I received an opportunity to work for an HVAC company that I thought was a great company. After six months, I realized that the company was not all it was advertised to be, I was not proud of the work being done or the culture within the company. Feeling disappointed I left and started Advanced Heating and Cooling with an emphasis on quality and integrity.
I knew that a successful business was dependent upon the hiring of quality individuals. With this plan in mind, I started hiring people with a high moral, ethical standard, individuals who cared about themselves and others. I believe it is easier to train happy people, who are good to the core, the skills needed in this industry, than to teach a person how be nice and value things. Our employees are who you know and see as Advanced (and it is good). Because of our employees and our customers' years of continued support, I am proud to say that we're in our 30th year of serving Rochester and its surrounding suburbs. Our life-line to success is thanks to our dedicated employees and thanks to you, our valued customers, and your confident referrals to family, friends, and neighbors.
Advanced Heating and Cooling is honored to have the employees we do and that you, our customers, continue to choose us for all your home comfort needs. We are grateful that you've placed your trust and confidence in us and tell others that we exceed your expectations! Our business cares about our customers and it shows.
Advanced Heating and Cooling will continue to provide what you expect, and more:
Our entire staff who take personal responsibility in service, installations, and everything they do for you
24/7 Emergency service
100% Home Comfort Guarantee
Fair industry pricing
As we look to the future, Advanced will continue to provide the outstanding customer service that has been our hallmark since 1988. It's real people, real service, real simple. As long as we give our best to each of you, we are at our best. Every day, every time, you'll be treated like YOU are our only customer. Advanced is one of the premier heating and cooling companies in your area.
With deepest appreciation,
Michael Pudetti
CEO/President