RGF's Air Purification Systems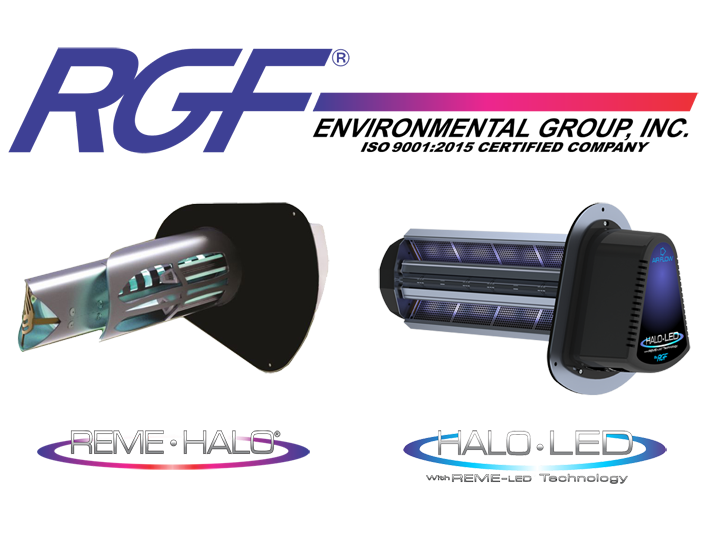 Did you know that most people spend more than 90% of their time indoors and that indoor air is often 10 times and sometimes even up to 100 times more polluted than outdoor air? Take control of your indoor air quality (IAQ) now by reducing pollutants that can contribute to headache, fatigue, lung irritation and foul odors.
Help your home fight mold, germs, volatile organic compounds, odors and reduce airborne particles by choosing one of RGF's Air Purification Systems that best fits your needs. RGF's award winning IAQ solutions for your home range from whole home air purifiers to HVAC maintenance products that can improve air quality and extend the life of your AC and heating system.
REME HALO® Whole Home In-Duct Air Purifier The award winning REME HALO® whole home in-duct air purifier is the next generation of indoor air quality (IAQ) technology and capable of purifying every cubic inch of air that your central air conditioning system reaches. Designed to eliminate sick building syndrome risks by reducing odors and air pol- lutants, the REME HALO® whole home in-duct air purifier is the best solution for whole house and building air purification. Invented to recreate nature's process of purifying the air, it's like bringing fresh outdoor air inside without ever having to open your windows. And it's effective against all three categories of indoor air pollutants: Particulates, Microbial and Gases. You can now reduce common allergy triggers from particulates such as pollen, mold spores, dander and dust. Thoroughly tested on airborne and surface bacteria & viruses, such as MRSA, e-coli, and Norwalk, to name a few.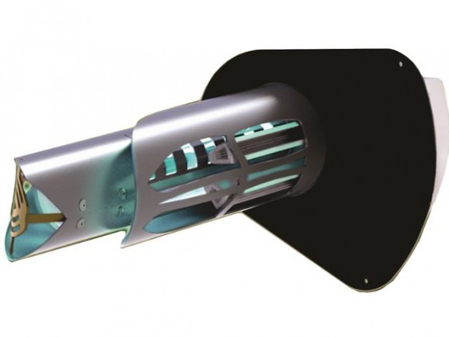 The HALO-LED™ is the industry's first LED in-duct, whole home air purification system that is both mercury free and zero ozone compliant. The HALO-LED™ proactively treats every cubic inch of air conditioned space, reducing airborne and surface contaminants and pollutants through bi-polar ionization and revolutionary, patent pending, REME-LED™ technology. Reduces airborne and surface microbials, bacteria, viruses, and mold. Reduction of smoke, odors, VOCs, allergens, dust, and airborne particulates.